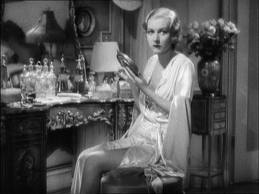 Poppy
 is a character in
Scarface (1932 film)
.
Poppy was at first Johnny Lovo's girlfriend, though after Tony Camonte started pursuing her, his reputation started growing and he killed Lovo, she then became his girlfriend. Intell, Tony killed his friend, Rinaldo. He tried to call Tony though instead, Tony's secretary, Angelo, answered and actually heard her though she died seconds later and hung up. It is unknown when, where,why,and how she died.
Ad blocker interference detected!
Wikia is a free-to-use site that makes money from advertising. We have a modified experience for viewers using ad blockers

Wikia is not accessible if you've made further modifications. Remove the custom ad blocker rule(s) and the page will load as expected.